N+K @ Summer Sailstice Windjammer
Everyone please join us for the annual
SUMMER SAILSTICE WINDJAMMER!
When : 24th of June, Noon SLT
Where : Landmark (Rez Zone) Merfolk (Ocean Floor)
Who : Everyone! If you have one of these beautiful ships, come rez her! And if not, watch from anywhere along the route!
We welcome the Sky PIrates, and all other folk to accompany us at this cruise, starting at N+K Harbor and finishing at Lili's Yard.
Be there and be square (sailed).
ROUTE MAP (choice of two):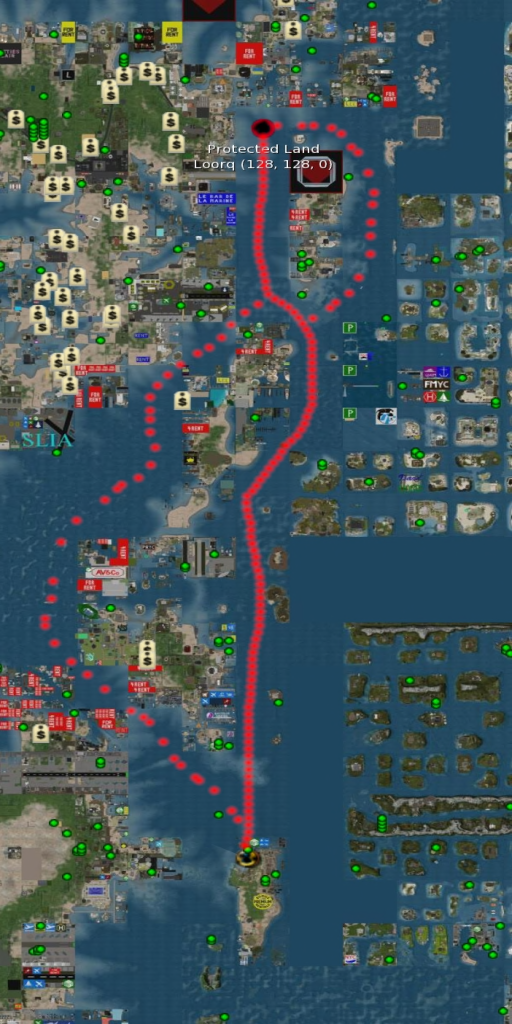 ARRIVAL MAP AND INFORMATION: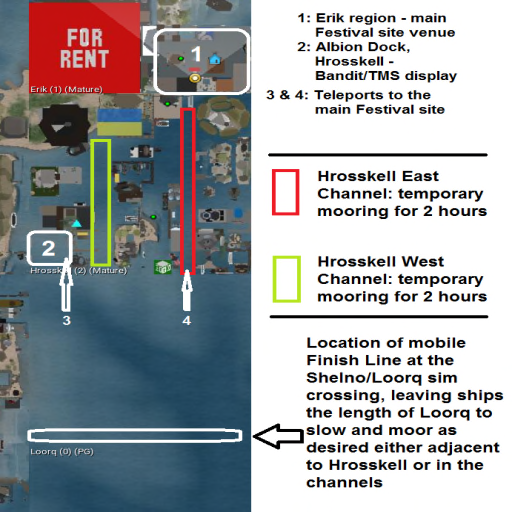 Save one more date:
On June 30th, we will release our newest creation(s) @ Summer Sailstice, Festival of the Oceans Nautical Expo! Watch for more news!
════════════☙N⚓K❧════════════
Kind regards & Fair Winds, N+K
════════════☙N⚓K❧════════════